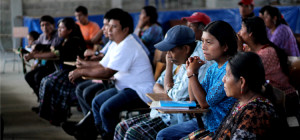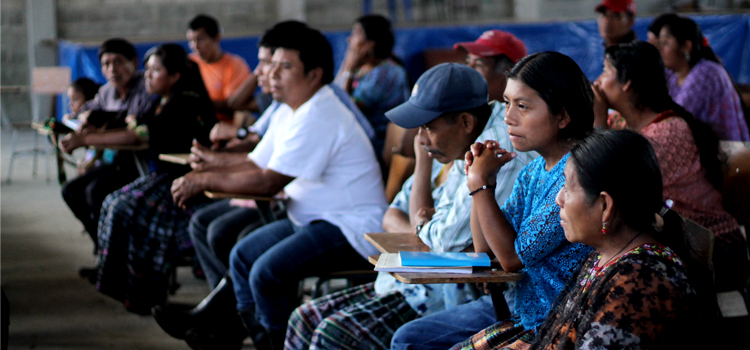 Unlike other organizations that do academic research, CEGSS aims to go beyond the publication of our findings and results in scientific journals. To us, publishing is only one step in a larger process that includes:
a) Transferring the knowledge generated through research to the population groups that are directly affected by the problem that was studied.
b) Implementing capacity building-processes among community organizations so that they may better use the knowledge and evidence generated with our research for social movements.
c) Implement political incidence processes.
Our research interests stem from those interests and demands that community organizations express to us.
To know more about our work model, press here