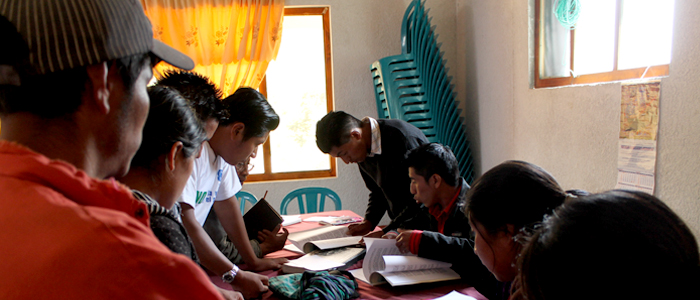 Our main interest is to study inequalities in health, social exclusion and its determinants. 

Knowledge is generated through collective action, and is mediated through economic, social and political contexts.

The status quo and power relations allow some population groups to become better off and make others suffer social exclusion, we aim to change this balance of power through our work.

We fight against social exclusion through providing support and through developing capacities among marginalized communitie, and this is our moral imperative.

The dissemination of knowledge is just as important as producing the knowledge itself.