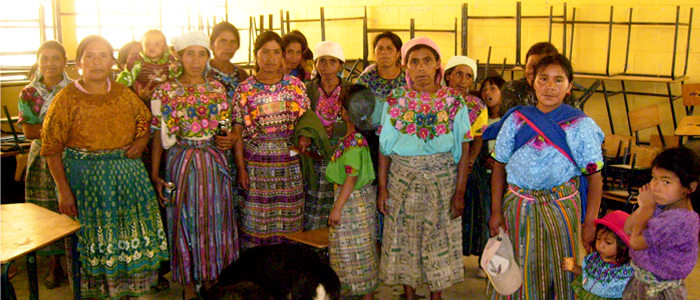 CEGSS collaborates with different organizations in order to implement and exchange experiences and strategies, as well as research methods and to build capacities. Between 2012 and 2017, we have cooperated with the following organizations: 
Centre for Health and Social Justice-CHSJ
Location: Delhi, India
CHSJ is a resource organization in the area of community-based monitoring (CBM). Its mission is to promote development, gender equity, human rights and social justice, placing special emphasis on health at its widest interpretation.
For more information, click on the link below:
Accountability Research Center (ARC), American University
Location: Washington D.C. USA
The ARC is part of the School for International Service at the American University. Its mission is to promote balanced practitioner-researcher partnerships with public interest groups and reformist policymakers in the global South to support their organizational learning and applied research initiatives around transparency, participation and government accountability to citizens.
For more information, click on the link below:
http://www.american.edu/sis/research/Research-Centers.cfm 
Averting Maternal Death and Disability (AMDD) at the Mailman School of Public Health, Columbia University
Location: New York, USA 
AMDDD aims to strengthen national health systems so that they may provide emergency services for all women that face obstetric complications. They provide support through research and public policy analysis, technical expertise and advocate for the lowering of child and maternal mortality. This center has been active since 1999, and has partners in over fifty countries in Africa, Asia and Latin America.
For more information, click on the link below:
https://www.mailman.columbia.edu/research/averting-maternal-death-and-disability-amdd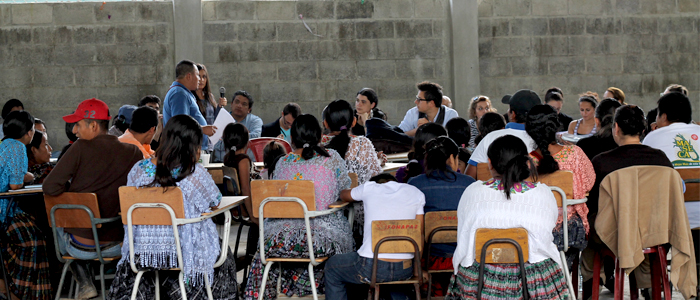 Epidemiology and Global Health Unit, Umeå University
Location: Umeå, Suecia.
Epidemiology and Global Health is a leading center in public health research, and aims to equitably and sustainably contribute to the improvement of health all over the glove. Through multidisciplinary research, it aims to implement innovative research projects that will improve society at all levels.
For more information, click on the link below:
http://www.phmed.umu.se/english/units/epidemiology/