Who are we?
The following institutional values are the foundation of all projects, politics and actions
Transparency
CEGSS believes that it is only through transparency that we are able to build and keep the trust of our donors, and most importantly, of the marginalized populations with which we work. In order to do this, we work arduously in developing and implementing transparency-related practices throughout our organization. For CEGSS it is of utmost importance to effectively communicate how we carry out our projects and how we use the funds we receive, as well as the outcome of our interventions.
Solidarity
We are committed to supporting individual and group efforts that will lead to a culture and society that promotes the social protection of all its members.
Dignity
We believe in the fundamental principals of respect and dignity. We also believe in the intrinsic value of treating all people fairly and equitably, regardless of their social or economic standing.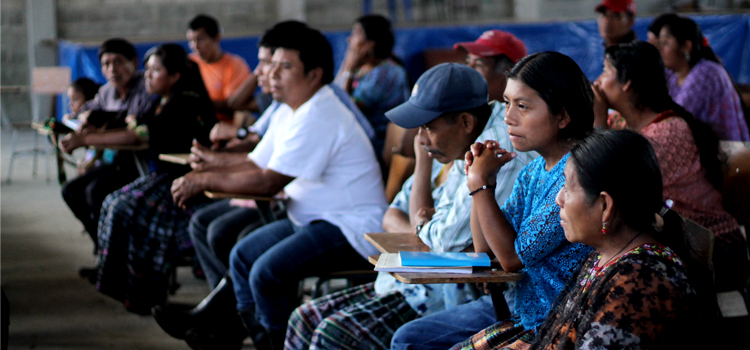 Mission
Our mission at CEGSS is to contribute to the elimination of all inequities in health, as well as social exclusion and its determinants. To do this, we use a model that combines social science research with capacity building among populations that are socially excluded in order to promote social change and political action.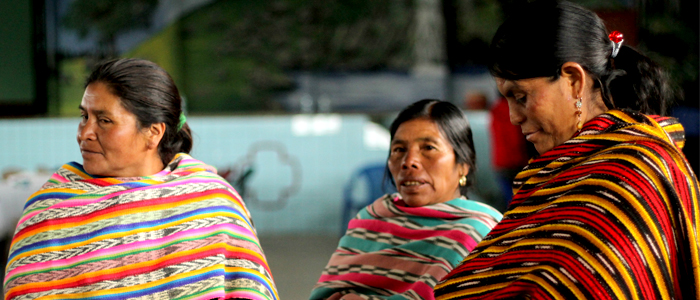 Vision
Our vision at CEGSS is to become an organization that serves both as a national and an international reference point for innovative approaches to the work we carry out. CEGSS is recognized for the opportunity and the support that it provides in providing learning opportunities to young researchers.